Are you a publisher in need of porting games developed with Godot Engine to the Nintendo Switch? You are in luck! At TuanisApps, we can help you.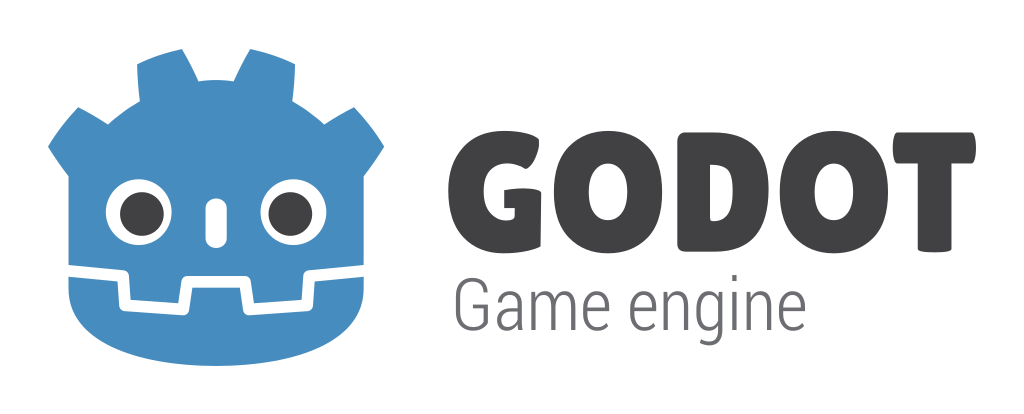 We have a lot of experience porting Godot games (version 3.5) to the Nintendo Switch, as you can see in our catalog of published games in the console. We are familiar with the QA process at Nintendo and we know how to follow the best practices so that your games get the approval fast. We can also help you optimize so the game runs properly on the console.
We can also help you port games made with Godot to iOS. We have access to several iOS devices where we can run them and make sure they feel smooth.
Contact us and tell us about your projects and we'll be happy to give you an estimate.